The American Outlaws are here to support
US Soccer
.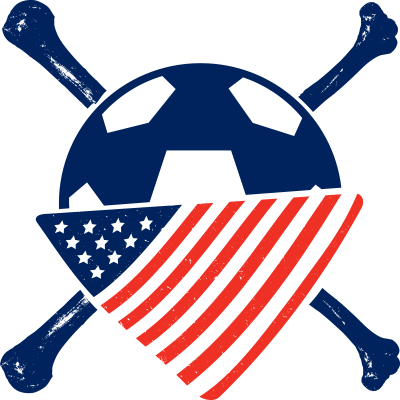 The American Outlaws is a non-profit group dedicated to organize support for the men's, women's, and youth US soccer teams. We have
over 200 local chapters
in cities around the world, and you can find us at every game, no matter where it is.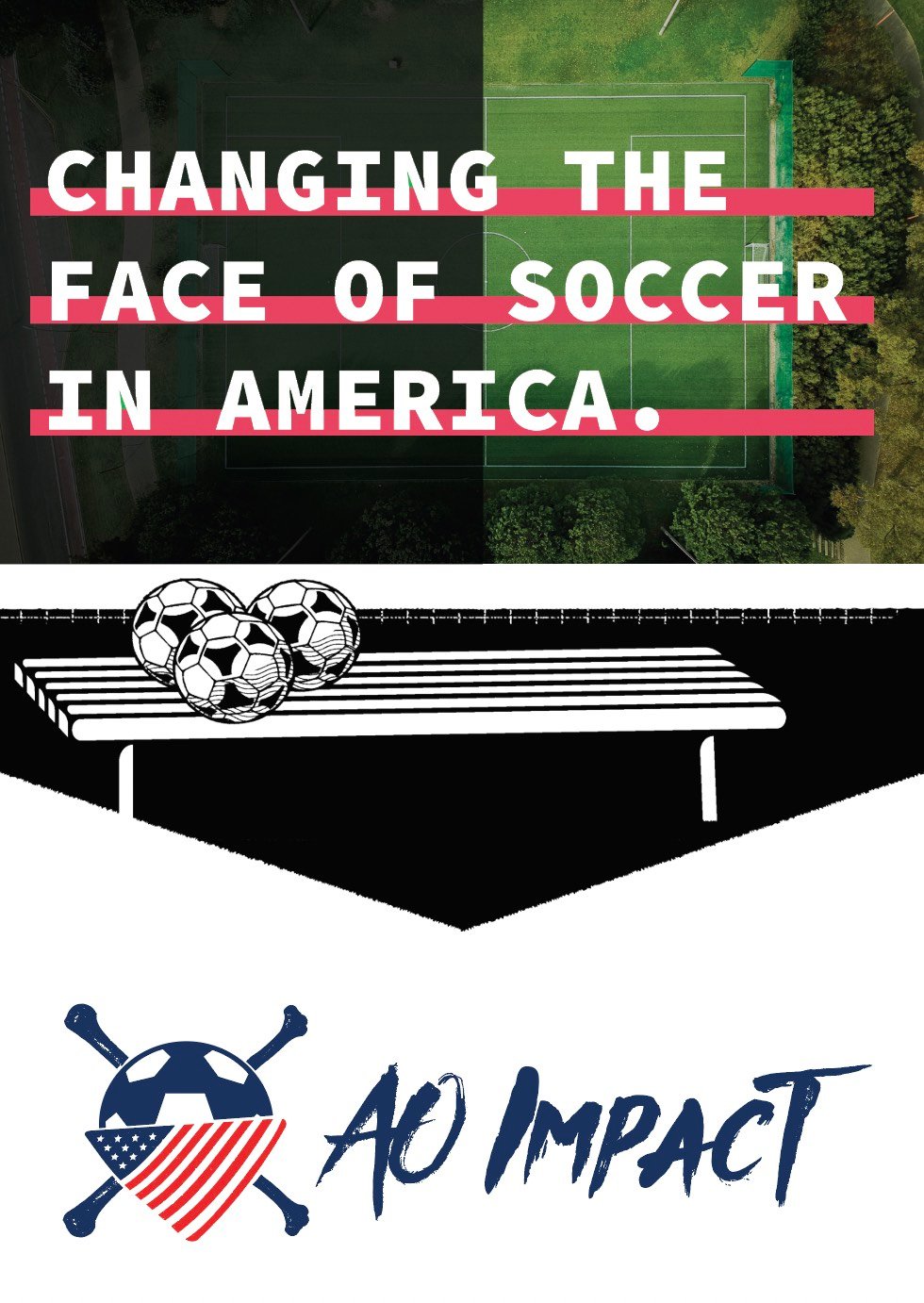 AO Impact: Let's Change the Game Together
AO Impact is the 501c(3) charity initiative of The American Outlaws. Our mission is to change soccer in America from the ground up, by opening up more opportunities for everyone to play the game. We provide funding for infrastructure, equipment, growth and other vital programs at the local level across the country, connecting our network of local chapters and members with projects and partner organizations in their communities. Over $60,000 donated to over 10 programs around the country in its first year.