What is the AO ticket exchange?
This is a space for AO members to sell their tickets at face value to other AO members who might be looking for a ticket.
How does it work?
If you have spare tickets for this game, you can list them here. Other AO members can email you directly about your tickets, and you can make arrangements privately about payment.
Be kind!
Be kind and courteous to your fellow AO members! While AO isn't responsible for each transaction, members selling tickets above face value or taking advantage of other members will have their AO membership terminated.
Tickets for USMNT vs Ghana
Friendly
This is a member-only benefit. You need to have a current AO membership to view and contact other members about their tickets.
AO Member
2 tickets
$50 a piece. Sec 108 Row D Seats 21-22
AO Member
2 tickets
Sec 107, Row B, seats 17-18 (on the aisle)
AO Member
2 tickets
109 Row A 7 & 8… Front row offset from L goal post.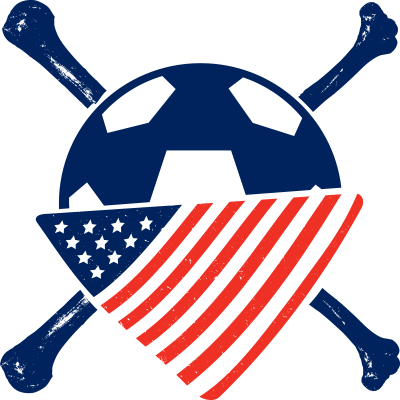 AO Member
2 tickets
Not going to be able to go, need to sell